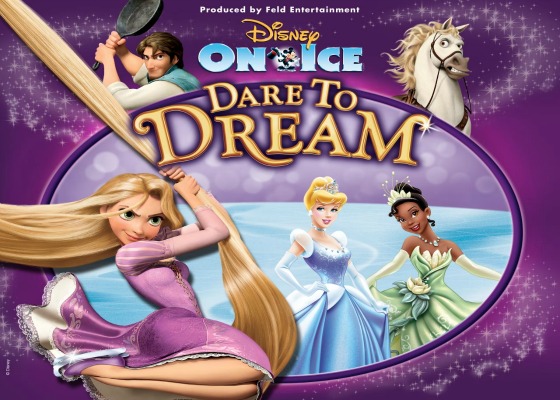 Disney On Ice – Dare To Dream
101.9 The Wolf is giving you the chance to win a FAMILY FOUR PACK of tickets to Disney On Ice "Dare to Dream" happening at the Sleep Train Arena February 13-18.
Just be caller 101 when you hear the cue to call and they are yours! Plus, you'll be entered to win The Wolf VIP GRAND PRIZE – Monday February 11th.
The VIP Grand Prize winner will get front row seats plus a chance for your little princess or prince to be part of the show and go on the ice for the Magical Lantern Launch. Be listening for your name Monday, February 11th with Mike Allen in the Afternoon. If you hear it, call back within 10 minutes to be the Grand Prize Winner!