Wolf Paws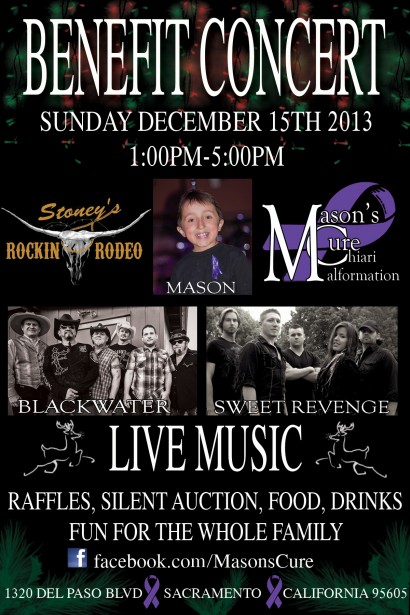 Christmas Remembered 2013

Make New Memories at a Free 1940's Vintage Christmas Village
ROCKLIN, CA December 6 – 21, 2013. Christmas Remembered is a free family event presented by Bridgeway Christian Church in Rocklin, CA. Come create new traditions in our outdoor 1940's vintage Christmas village with free food, entertainment and activities.
Join us each Friday and Saturday night from 5pm and to 8:30pm starting December 6th through the 21st. Enjoy roasting chestnuts over an open fire, free baked goods from the Bakery Cafe (gluten free too), live music each night, classic movie theater, old fashioned photography, fruit stand, candy shop, children's story time, craft workshop, nativity scene and a holiday light show you won't want to miss. Last year we had over 6,000 visitors to this wonderful event as we reach out to the Sacramento and Placer County families.
 This is a FREE event including the food, drinks and activities.
For more information you can contact us at www.christmasremembered.org or email us at christmas@bridgewaychristian.org

Veteran Entrepreneur Training Symposium

Symposium provides guidance for Veteran Small Businesses to navigate within the Federal Marketplace
Washington, DC, October 15, 2013 – The National Veterans Small Business Coalition (NVSBC) and its partner, AetherQuest Solutions (AQS), Inc., is pleased to announce the Veteran Entrepreneur Training Symposium (VETS) is returning for the forth consecutive year at the Silver Legacy in Reno, Nevada, June 16-19, 2014.
From shrinking budgets and sequestration to the government shutdown, veteran entrepreneurs are confronting many challenges within Federal marketplace.   This one-of-a-kind symposium brings together government agencies, industry leaders, and experienced Veteran business owners to discuss issues affecting veteran owned small businesses.  The goal of VETS is to help companies understand and utilize Veteran-owned small business contracting opportunities provided by the Federal government
"Veteran entrepreneurs provides the innovation and ingenuity needed in today's federal marketplace," states Scott Denniston, Executive Director of NVSBC.  "VETS cultivates economic growth and sustainability by creating an educational environment for veteran owners to learn from each other."
At VETS2014, attendees will gain the knowledge and relationships necessary to take advantage of the Federally mandated contract opportunities set aside specifically for Veteran-owned small businesses. The event will assemble over 300 attendees in classroom discussions, a lively exhibit hall, networking events, and one-on-one business development sessions.
"Working with VETS is beneficial on multiple levels: the business connections are unparalleled, the educational content is geared exactly to the attendees, and the business opportunities are very real. This event is 100% focused on helping veterans see the success they envision," stated Gloria Berthold Larkin, President of TargetGov. "I have been honored to speak at the past three VETS and every event continues to build the power and effectiveness – the sessions are updated constantly to reflect the business markets the attendees return year after year because of the reputations built and strengthened here, and the expo brings buyers and sellers into direct contact with each other. This is exactly why we need these events."
For additional information on the 2014 Veteran Entrepreneur Training Symposium, go to www.veterantrainingsymposium.com, email InfoVETS@aetherquest.com, or call (571) 297-4039.