Events Archives - THE WOLF Sacramento


101.9 The Wolf Sacramento's Best Country is sending you to hang out with all of your favorite artists at the biggest country Festival of the year…Stagecoach!!! Luke Bryan, Florida Georiga Line, Jason Aldean, Eric Church and more will all be there with you!!! Wolfie has your hotel and airfare taken care so yu can go to Stagecoach April 25th in Indio California. Only the wolf is sending you to Stagecoach to see your favorite artists. Your chance to qualify is coming up… Then be listening to Mike Allen during the 5pm hour on April Friday 4th for your name… When you hear it call back in 10 minutes to win.. On 101.9 The Wolf Sacramento's Best Country….

"Listen to Win"
SACRAMENTO SWAP MEET
Saturday April 26, 2014
Sleep Train Arena Parking Lot
Doors Open at 6:00 AM
Free Parking and Addmision only $10, kids 10 and under are free.
For more info click here http://www.sleeptrainarena.com/event/sacramento-swap-meet-april-26-2/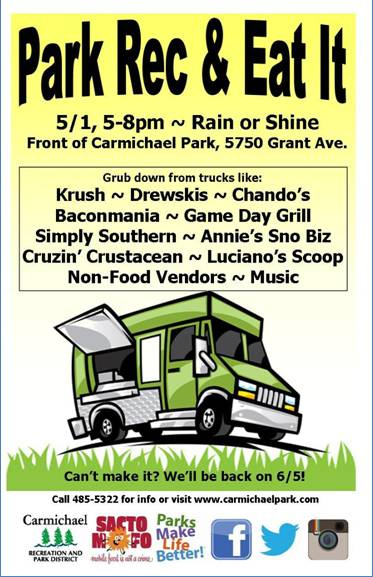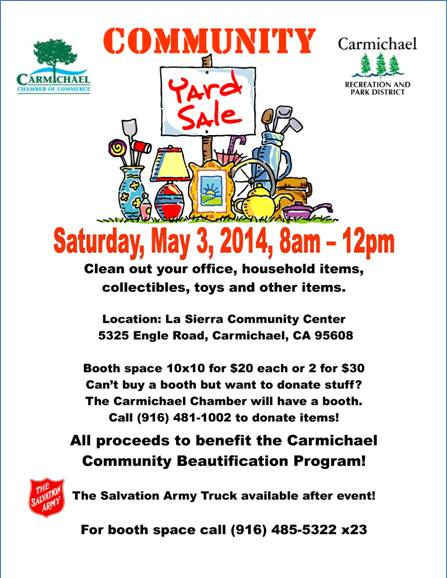 For more information visit http://www.dinosaurlive.com/tourdate/sleep-train-arena-ca/#content