Events Categories
Events
David Nail at Ace of Spades
After The Wind; Tragedy On Everest

101.9 The Wolf gives you the opportunity to win a copy of After The Wind; Tragedy On Everest.
Near the top of Mount Everest, on 10 May 1996, eight climbers died. It was the worst tragedy in the mountain's history. Lou Kasischke was there.
After the Wind tells the harrowing story of what went wrong, as it has never been told before – including why the climbers were so desperately out of time as the rogue storm struck. His personal story, captured in the title AFTER THE WIND, tells about the intense moments near the top. These moments also revealed the love story that saved his life.
In the spring of 1996, Lou Kasischke joined renowned climber Rob Hall's Mount Everest expedition.
When he said goodbye to his wife, Sandy, he knew he faced major physical and mental challenges against rock, snow, ice, avalanches, and extreme high altitude to climb the highest mountain in the world.
What Lou didn't know was that he also stood at the threshold of a living hell. Six weeks later near the top, things went wrong. Lou and his fellow climbers faced a challenge even greater than the mountain – the internal struggle about what to do when you are close but out of time. There were no second chances.
 Decisions were made. Some lived. Some died. It was the worst tragedy in Mount Everest history.
Lou wrote his account of the events 16 years ago in the aftermath of the tragedy, but only now is he ready to let it go. He tells two stories. One is about the historic events. His perspective and analysis about what happened and what went wrong have never been told, and his account differs markedly from what others have written. The truth in the story depends on who is telling it.
Lou also tells a very personal story about how he came back home. An inspiring story about where to go for inner strength when facing a tough decision. A story about his wife Sandy's part in his survival. A story about what he heard, after the wind – the voice of the heart. A love story.
Carrie Underwood-Storyteller Tour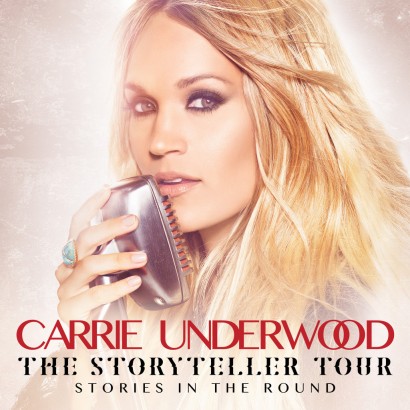 Carrie Underwood
Stockton Arena April 12 2016

Chris Stapleton at The Greek
Berkeley, CA
Sat, Apr 23, 2016 08:00 PM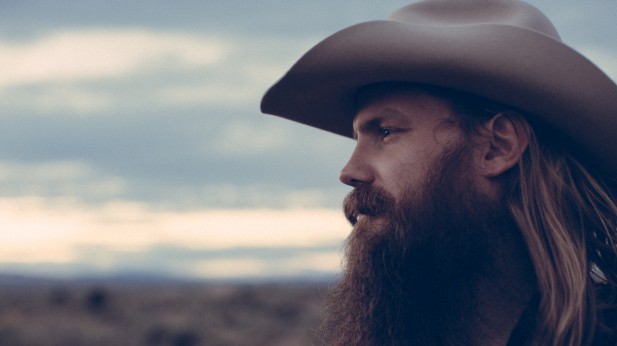 Luke Bryan – Kill the Lights Tour
Garth Brooks in Vegas June 24 & 25 July 2-4


2016 Country Megaticket
Toyota Amphitheatre Wheatland, CA
ON SALE FRIDAY, JANUARY 29 AT 10AM!
SUMMER'S GOING TO BE HERE BEFORE YOU KNOW IT…YOU KNOW WE KNOW? THE MEGA THE COUNTRY MEGA TICKET IS BACK! ONE TICKETS GET YOU IN TO SEE ALL OF THE SHOWS COMING TOYOTA AMPHITHEATER THIS YEAR! SHOWS LIKE BRAD PAISLEY , BRANTLEY GILBERT, JASON ALDEAN (, FLORIDA GEORGIA LINE, LUKE BRYAN, COLE SWINDELL, BRETT ELDREDGE , THOMAS RHETT AND SO MANY MORE!
YOU CAN WIN YOUR WAY INTO THE SHOW! KEEP LISTENING ALL WEEK.
Special Wolf Presale 
Wednesday
  use password is "
everything

"