Events Categories
Events
RINGLING BROTHERS AND BARNUM AND BAILEY PRESENTS OUT OF THIS WORLD
The Garth Brooks World Tour Sponsored by GhostTunes

Next Friday, listeners can will be able to purchase tickets one of these ways: www.ticketmaster.com/garthbrooks or by phone at Ticketmaster Express (automated line) (866) 448-7849 or (800) 745-3000 (live person).
There will not be any sales at the venue box office or any retail outlets.Click Here
go to www.ticketmaster.com/garthbrooks to create an account or update/refresh their current one before next Friday? Once on the Ticketmaster site, listeners need to click on "ON SALE TIPS", where they will be able to update or register.
California Capital Airshow Oct. 1-2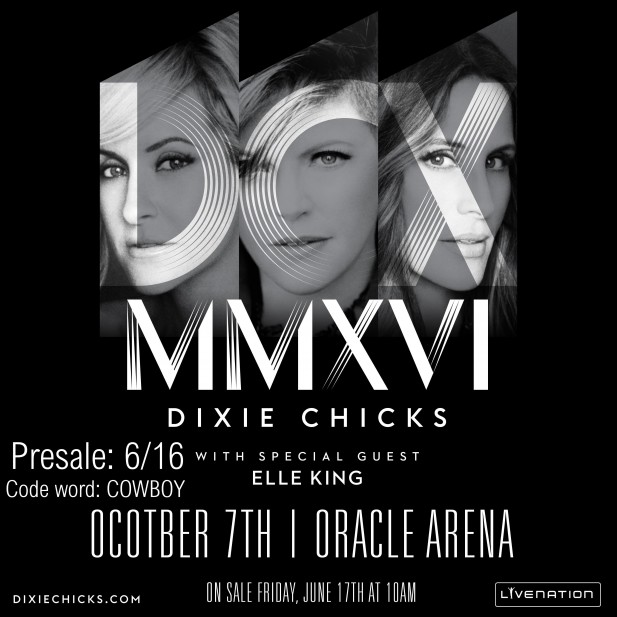 On Sale June 17th.  Click Here for Tickets
We are all set to announce the show this Monday August 15 with the presale starting Wednesday August 17 (Password – WWEFAN) and the on-sale Friday August 19 @ 10am.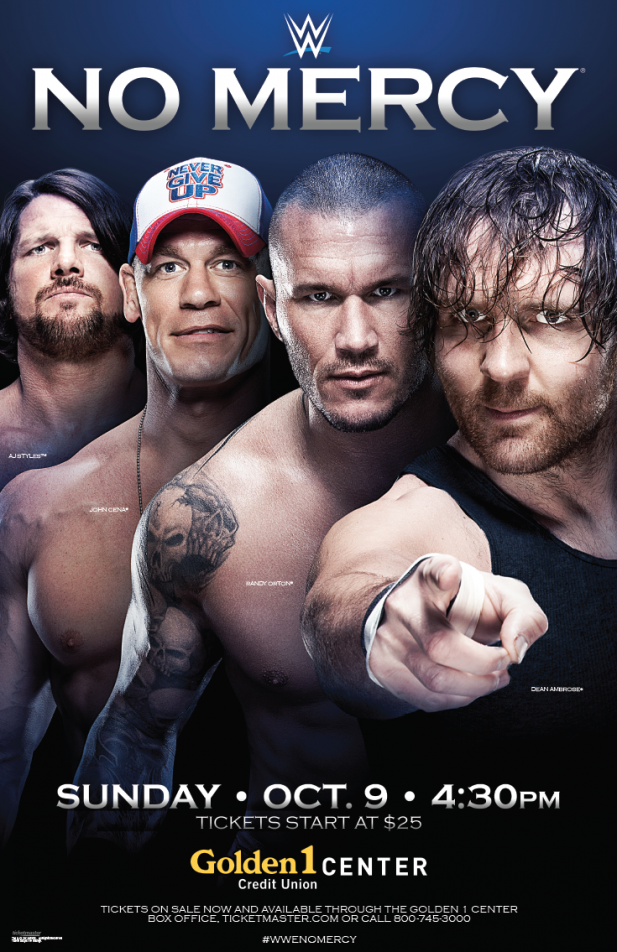 Tahoe Park Food Truck Mania