Events Categories
Events


Let's have a conversation about cancer prevention. There's no better time to start talking than Wednesday, February 4, World Cancer Day, during Cancer Prevention Month.
By making small, everyday changes, your listeners can seriously reduce their risk of cancer. Here are 8 ways you can share on how they can take control. 
Red, White & Blue Dance in Loomis
Red, White & Blue Dance in Loomis…
The contributions of American Armed Forces and Veterans will be celebrated at the 6th Annual Red, White & Blue dance on Saturday, March 7 from 7 to 10 PM at the Loomis Veterans Memorial Hall, located at 5925 Horseshoe Bar Rd, in Loomis.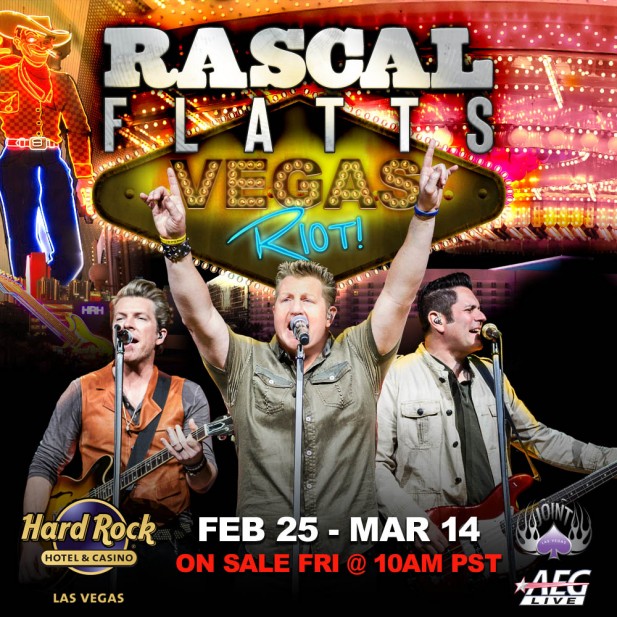 RASCAL FLATTS VEGAS RIOT!
The Joint at Hard Rock Hotel and Casino Las Vegas
Feb 25 – March 14 For 9 Intimate Shows! (Feb 25, 27, 28 Mar 4, 6, 7, 11, 13, 14)
On Sale: Friday Nov. 21 at 10am Pacific Time

5TH SHOW HAS BEEN ANNOUNCED SEE BELOW FOR ON SALE DATE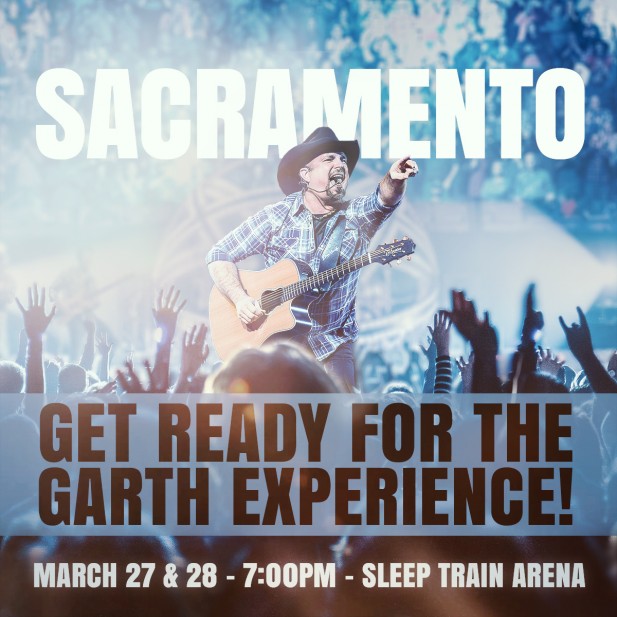 GARTH BROOKS WORLD TOUR
with Trisha Yearwood
Friday, March 27, 2015 7:00 PM • Saturday, March 28, 2015 7:00 PM
Sleep Train Arena • Sacramento, CA
5TH SHOW ANNOUNCED TICKETS ON SALE FRIDAY FEBRUARY 20TH AT 12PM
Go Now to Ticketmaster.com/GarthBrooks to register, if you do not currently have an account, for a quicker purchasing experience.
 The Garth Brooks World Tour Sponsored by GhostTunes 
WWE WrestleMania 31 AT LEVI'S STADIUM

Varekai By Cirque du Soleil – April 9 – 12
When:
Thursday April 09 – Sunday April 12, 2015
Show Times
Thrusday April 9, 2015 @ 7:30 pm
Friday April 10, 2015 @ 4:00 pm, 7:30 pm
Saturday April 11, 2015 @4:00 pm, 7:30 pm (peak showtimes)
Sunday April 12, 2015 @ 1:30 pm (peak showtime), 5:00 pm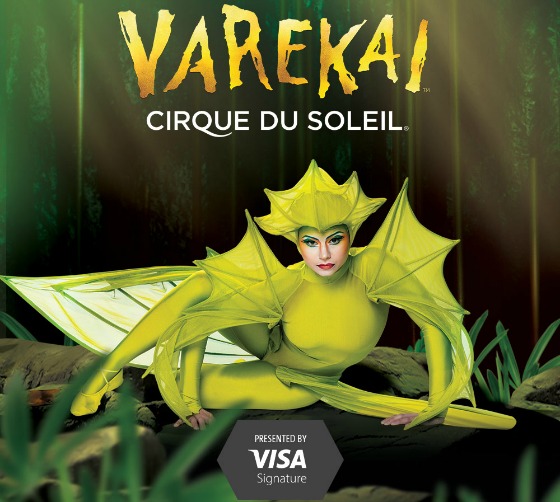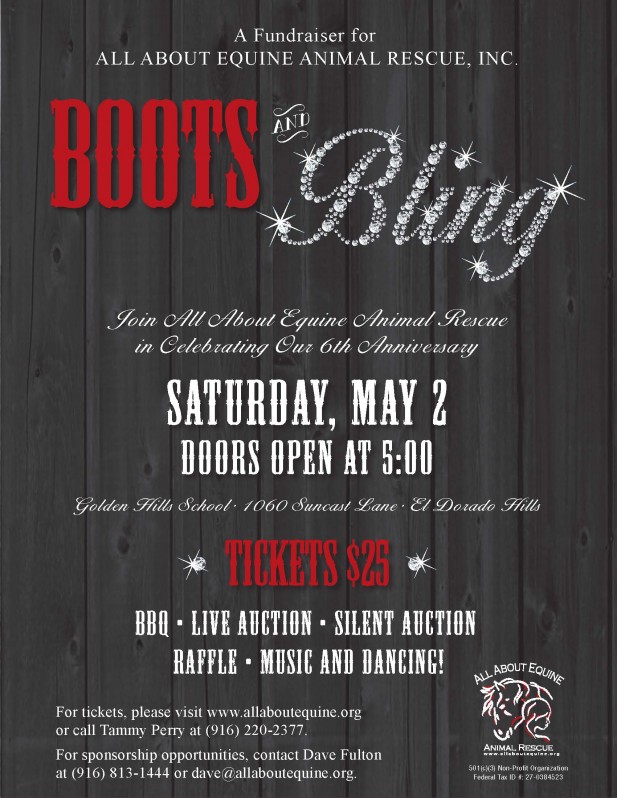 Kenny Chesney and Jason Aldean to perform first Levi's Stadium concert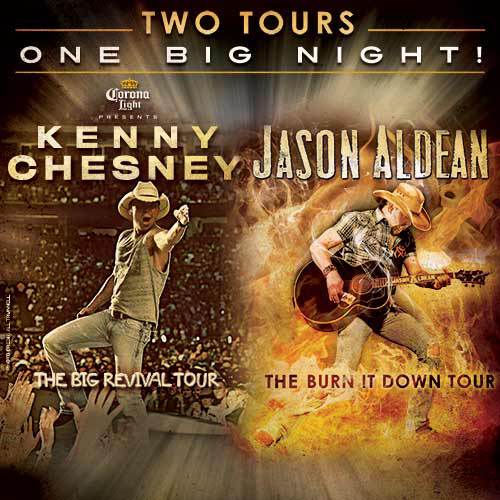 Levi's Stadium, Santa Clara, CA
Sat, May 2, 2015 05:00 PM
Levi's® Stadium will host its first live concert event on May 2, 2015 when country music stars Kenny Chesney and Jason Aldean christen the venue's stage for an unforgettable stadium show. The concert announcement was made today as part of an unprecedented merger between Chesney's recently announced The Big Revival Tour and Aldean's The Burn It Down Tour. The concert will mark one of 10 epic stadium shows performed by the two artists as part of their star-studded tour merger.
Toby Keith Good Times & Pick Up Lines Tour Presented By Ford F-series


Presale will run Wed. 1/28 at 10am – Thur. 1/29 at 11:59pm
Password = shoes

Luke Bryan
With very special guests Florida Georgia Line, Randy Houser, Thomas Rhett, Dustin Lynch and DJ Rock
Saturday, August 29th
Levi's Stadium
Tickets are on sale Friday, March 6th at 10am at Livenation.com, the Levi's Stadium box office, Ticketmaster outlets or charge by phone at 1-800-745-3000.