15 September, 2017 12:00 am
Listen and be calller #10 for your chance to win a DVD copy of Pretty Little Liars The Seventh and Final Season.
In the final and most romantic season of the hit drama series Pretty Little Liars, the PLLs band together to unearth answers to the last remaining secrets and take down "Uber A" for good. Own PRETTY LITTLE LIARS: THE COMPLETE SEVENTH AND FINAL SEASON on DVD and Digital now. Own the DVD which includes all 20 episodes, plus the special "Pretty Little Liars: A-List Wrap Party," 9 exciting featurettes, and never-before-seen deleted scenes!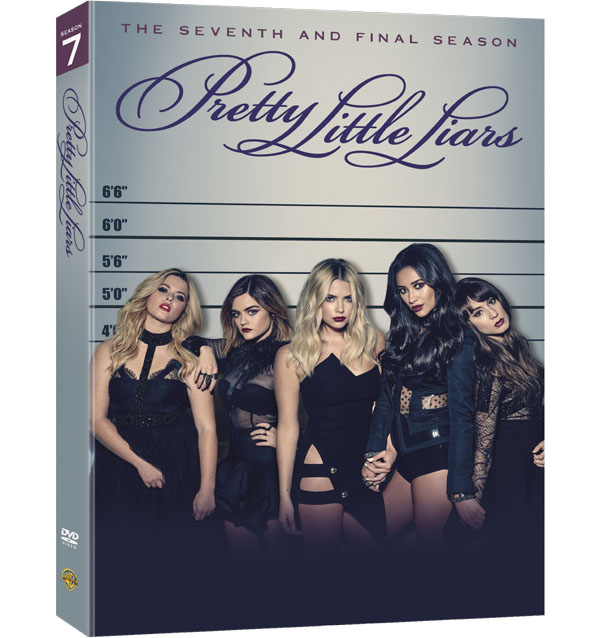 What do you feel?

Share your opinion