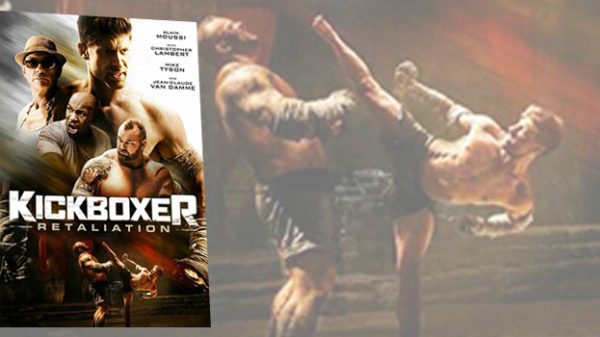 28 February, 2018 12:00 am
Listen for your chance to win a Digital HD Card of Kickboxer Retailiation.
Don't miss martial arts legend Jean-Claude van Damme in the action-packed film KICKBOXER: RETALIATION. Also starring Alain Moussi, "Iron" Mike Tyson and Christopher Lambert, the 2nd installment to the reboot of the 1989 classic Kickboxer franchise returns with more adventure, more adrenaline and more fights than ever before. KICKBOXER: RETALIATION in select theaters, On-Demand and on KAPe, the much needed App for everything mixed martial arts.
What do you feel?

Share your opinion