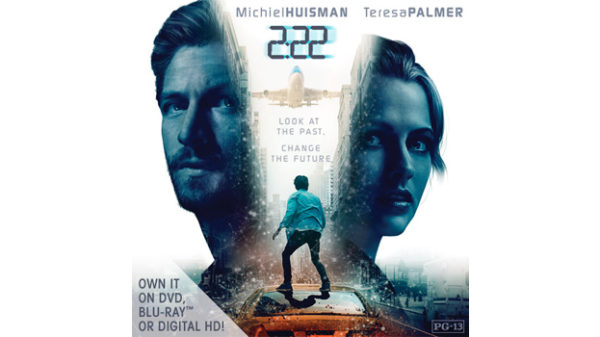 29 November, 2017 12:00 am
Listen for your chance to win a Blu-ray copy of 2:22.
Don't miss the visually stunning film 2:22, starring Michiel Huisman from Game Of Thrones…Teresa Palmer from Hacksaw Ridge. The mind-bending thriller follows an air traffic controller who begins to experience an ominous pattern of events that repeats itself every day at 2:22. When the mysterious events threaten the life of the woman he loves, he is forced to take control of time itself. 2:22 is available NOW on Blu-ray, DVD and Digital HD from Magnet Releasing.
What do you feel?

Share your opinion